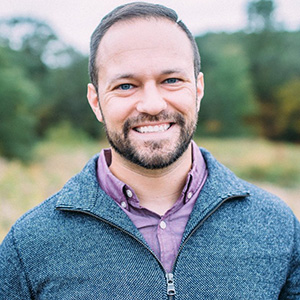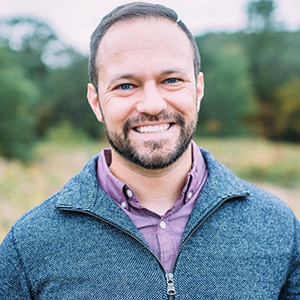 PhD Candidate
Email: mdtwardowski@wpi.edu

Lab: 85 Prescott 224
Delsys Inc.: 23 Strathmore Road, Natick, MA
Education
M.S. Robotics Engineering (2018), Worcester Polytechnic Institute, Worcester, MA
B.S. Biomedical Engineering (2016), University of Rhode Island, Kingston, RI
Positions Held
I am currently a De Luca Foundation Research Fellow. Prior to joining WPI, I was a research engineer at Delsys Inc., where I investigated motor unit control during dynamic movements of the upper limb, and developed visualization tools for movement disorder research studies.
I am also a Navy Veteran of 14 years, during which time I deployed for 2 combat tours in direct support of Operation Iraqi Freedom with the United States Marine Corps. I remain serving as a Chief Hospital Corpsman in the Navy Reserve so I may continue to develop the future leaders of Navy Medicine and the Marine Corps team and maintain my connection as an advocate for the community of active and veteran military personnel.
You can refer to my LinkedIn for more information regarding my previous work experience and professional involvement.
Research Interest
My desire is to create devices to assist those who have lost physical or mental ability due to a medical condition or trauma. Towards this end, my research interests include human-machine interfaces, assistive devices, human performance, biomechanics, and neurophysiology.
Projects
Motor Unit (MU) Drive for prosthetic control
Novel neural interfaces and algorithms
Honors
Professional Activities
Publications
Presentations
Invited Lectures
2018-10, Guest lecture series for RBE 595: Synergy of human and robotic systems, EMG Acquisition and Myoelectric Control Strategies.
2017-11-27, Guest lecture for RBE 595: Synergy of human and robotic systems, EMG Acquisition and Myoelectric Control Strategies