In August 2018, we held our 1st full day Optics & Spectroscopy camp for Girls, Inc. Eureka! program. It was a success thanks to our TAs Katy Kushnir and Maryam Shalmani, Ron Grimm (WPI Chemistry) and Kunta Wu (WPI Physics) who led tours of labs at Gateway campus, and generous support of WPI Women's Impact Network and NSF (through NSF CAREER Award).
In July 2018, Lyubov, Alexis Buzzell and Megan Varney took part in Start Up Academy at Mount Wachusett Community College and taught newly enrolled community college students about optical spectroscopy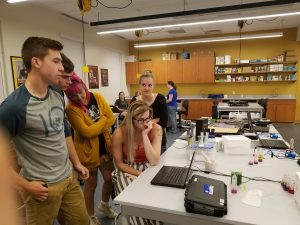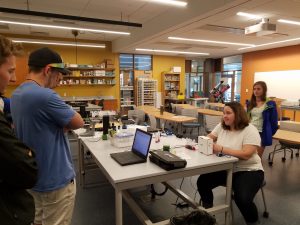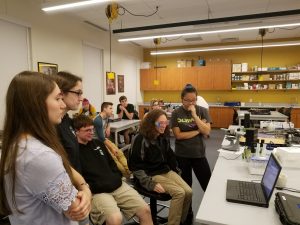 In 2018, our team presented Optics at WPI Touch Tomorrow Science Festival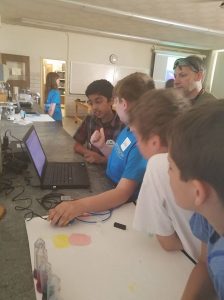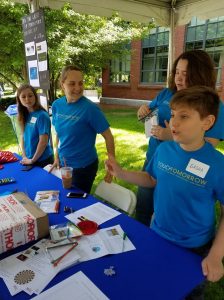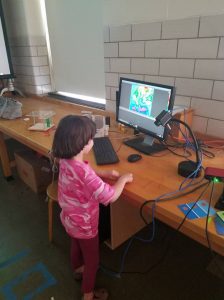 In 2015-2017, our team ran week-long STEM camps (Rocket Science and Optics) for Girls Inc. Eureka! program.
Girls Inc. Eureka!® is a five-year cohort program for teen girls. Eureka!® focuses on STEM, leadership, health and fitness, college-readiness, and career-readiness. Girls Inc. Eureka!® is about building confidence and skills, meeting new life-long friends, and discovering new and amazing things!