Welcome to the Deskins Research Group homepage!
You'll find information on my research, publications, teaching, and so forth, as well as recent news and happenings in our group.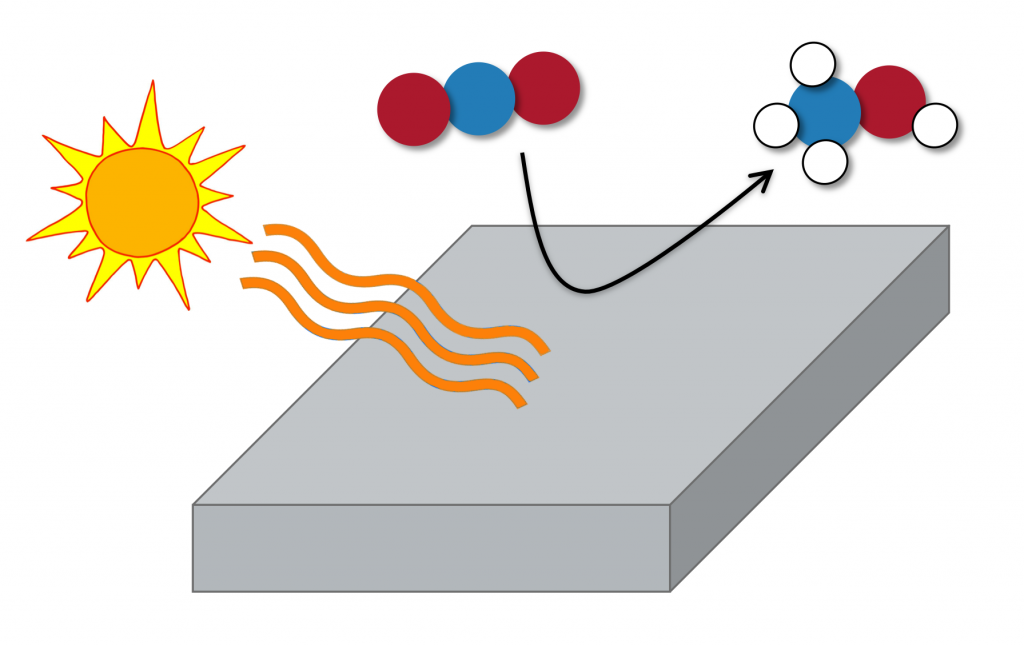 We primarily work on studying, modeling, and developing new materials for clean energy production, such as photocatalysts where CO2 is reduced to methanol or other products.